We bring
high precision syringe
technology to market


Swiss Made
Our scalable range of robotically
assisted syringes are designed to
meet the diverse needs of
practitioners and pharmaceutical companies in multiple fields: medical aesthetics, dental and
ophthalmology.
All Juvaplus products are exclusively
manufactured in Switzerland, conforming to ISO, FDA, MDSAP and CE standards.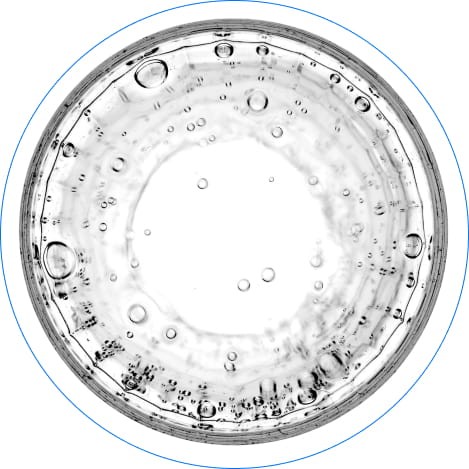 THE COMPANY
Research, design
and technology in the heart of the Swiss precision watchmaking industry
Specializing in the design and manufacturing of miniaturized, cordless injection devices, Juvaplus has established itself as a leading company in the medical field since 2011. Based in the Swiss canton of Neuchâtel, our main offices are located in the very heart of the Swiss precision watchmaking industry. Our highly experienced team combines expertise in medical device R&D, design, manufacturing and regulatory affairs.
PARTNERSHIP
We help
your company
or organization
upgrade its
injection potential
Do you need to ensure high quality of data for your clinical trials? Do you want to guarantee correct drug dosage, increase the safety or success rate of your procedures?
We offer ready to use robotic syringes for injections or help you bring to market innovative solutions tailored to your needs. Our wide expertise allows us to accompany you in microlitre precision, viscous or fluid drugs, implant delivery, bolus or burst injections and more upon request.
Distributors
Please contact us to enquire about
distribution opportunities.
Medical consultants
Juvaplus regularly calls upon specialized consultants to perfect and refine its
products and services. Each of our
consultants boasts extensive
experience and in-depth knowledge of
their respective fields.