Traditional syringe vs. Dentapen, a clinical trial
There is a constant search for new techniques to avoid the invasive and painful nature of injections. This paper shows how spectacular pain reduction is achieved with the new Dentapen. Patients were asked to rate the level of pain experienced during the injections. Read the full paper by following this link.
Fernández-Castellano, E.R.; et. al. Pain Experienced during Various Dental Procedures: Clinical Trial Comparing the Use of Traditional Syringes with the Controlled-Flow Delivery Dentapen® Technique. Medicina 2021, 57, 1335. https://doi.org/10.3390/medicina57121335
Going to AMWC ? We'll see you there

Join us in Monaco starting March 31 to learn from the best in the game and see the industry's latest trends. We would like you to join us at booth G16 (Diaghilev hall) during this year's Anti Ageing Medicine World Congress. Discover Juvapen Expert and the upcoming Fillersafe in a world exclusive.
How do you guarantee less painful injections ?
The Pitié Salpêtrière Hospital in Paris recently led a study on the pain experienced with botulinum toxin injections. 60 patients with facial palsy have been separated in two groups: 30 patients in the Juvapen group and 30 patients in the standard technique group. Authors have concluded that Juvapen is a less painful injection technique than the standard technique. Read the full study or extract by following this link.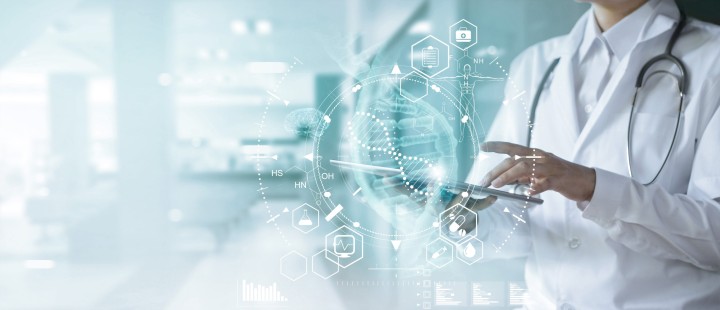 Retrograde injections with Juvapen
What is the retrograde injection technique ?
When injecting toxin, it has been clinically proven to allow optimal muscle response. Authors have used a robotic syringe, Juvapen, in order to perform this advanced technique. A new way to inject in aesthetics ! Find out more by reading the full paper on PubMed.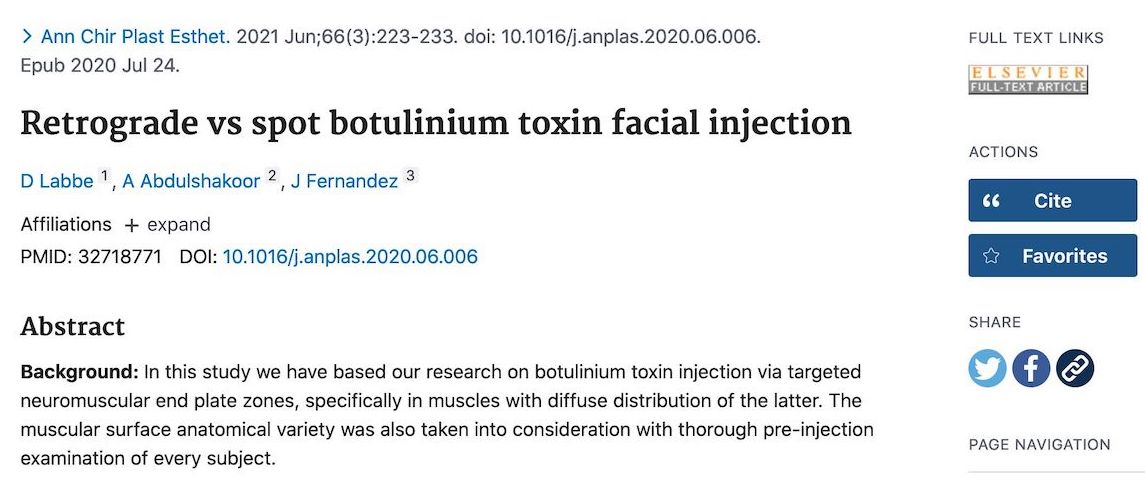 Featured in The Telegraph
London, October 2021. Would you get botox by a robot?
"The drawback to injecting with a traditional syringe is that the doctor has to watch the graduation of the syringe to know how much is being injected, while concentrating on the needle depth and site of injection. The Juvapen Expert automatically controls the dose so there's less room for error. This new technology is particularly useful for micro-dosing, an increasingly preferred method for a natural-looking effect."
Meet the world's first robotic syringe designed to prevent 'botched Botox'
https://www.telegraph.co.uk/beauty/skin/would-get-botox-robot/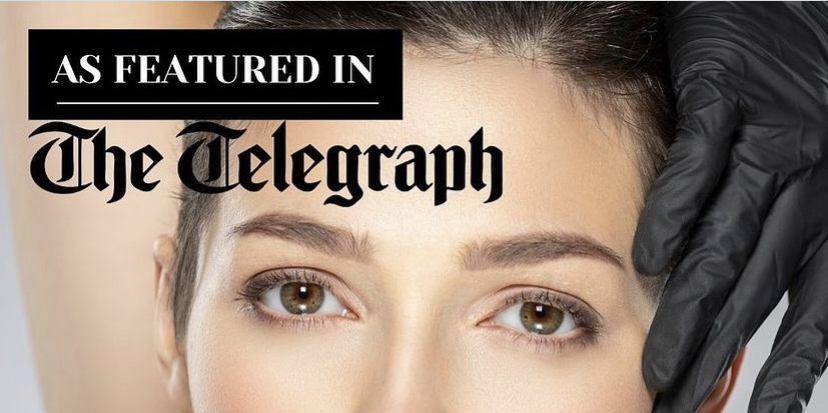 IOL robotics unveiled at the 2021 ESCRS
The European Society of Cataract & Refractive Surgeons' 39th Congress will see the unveiling of our latest robotic technology. Join us in Amsterdam starting October 9th to witness it firsthand.
IDS: save the new date
The world's leading trade fair for the dental sector will be taking place 22-25 September in Cologne. Our team is excited to physically meet dentists and industry partners from all over the world! Find us in hall 3, booth E 021 and discover the new Dentapen, now delivering improved intraligamentary injections.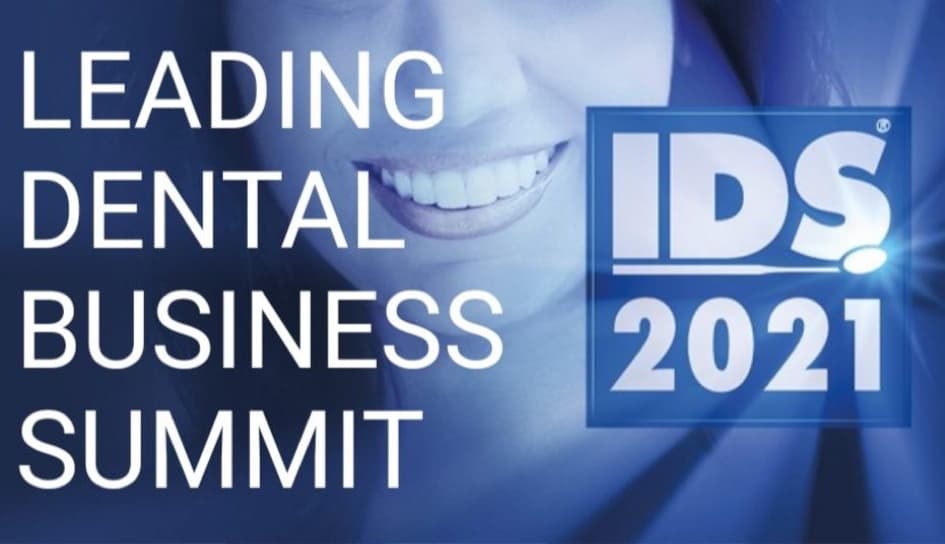 AMWC is back

Congress season is about to start again: we can't wait to meet you in person. AMWC in Monaco will kick off the season and we've got something big lined up. We'll be introducing our most sophisticated injection technology to date. Stay tuned for an exclusive look at our latest innovations and find us booth J7 starting September 16th. More information on the conference here.
See you soon at AEEDC
Congress season is about to start again: we can't wait to meet you in person. AEEDC 2021 Conference in Dubai will be the first to kick off the season. Find us booth 717 starting June 29th. See you soon in Dubai.
Hyperhidrosis
With summer days upon us, excessive sweating, or hyperhidrosis, can bring great discomfort. The condition can be due to an underlying health problem, or have no apparent cause. However, the most often contributing factors include the heat and emotions.
Fortunately, hyperhidrosis is commonly treated thanks to botulinum toxin (botox) injections. While the excessive sweating can be located in different areas, such as the palm of the hands or under the armpits, the common factor is that toxin injections in these areas are almost always painful.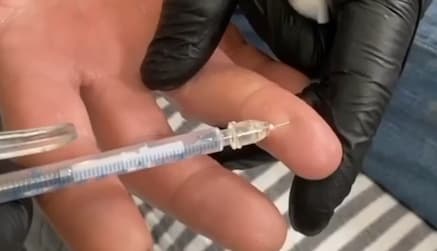 Thanks to new technology developments there is a way to solve it in a more pleasant way.
By using thinner needles and robotically assisted syringes, the flow of injection is constant and perfectly regulated – making the procedure much less painful. Patients have shown strongly increased satisfaction compared to a manual syringe injection. Bruising and swelling, especially in the axillary zone, have been reduced to a minimum.
What if offering patients a new kind of treatment was exactly what was needed in order to stand out this summer?