Redefining injections
through highly innovative
robotic syringes


Swiss Made

BOTULINUM TOXINS
New frontiers
in aesthetic & therapeutic injections
The Juvapen Expert is our latest innovation designed specifically for Botulinum Toxin injections. Thanks to unparalleled precision, patients show significantly improved results and fewer side-effects. Fully compatible with therapeutic and aesthetic applications.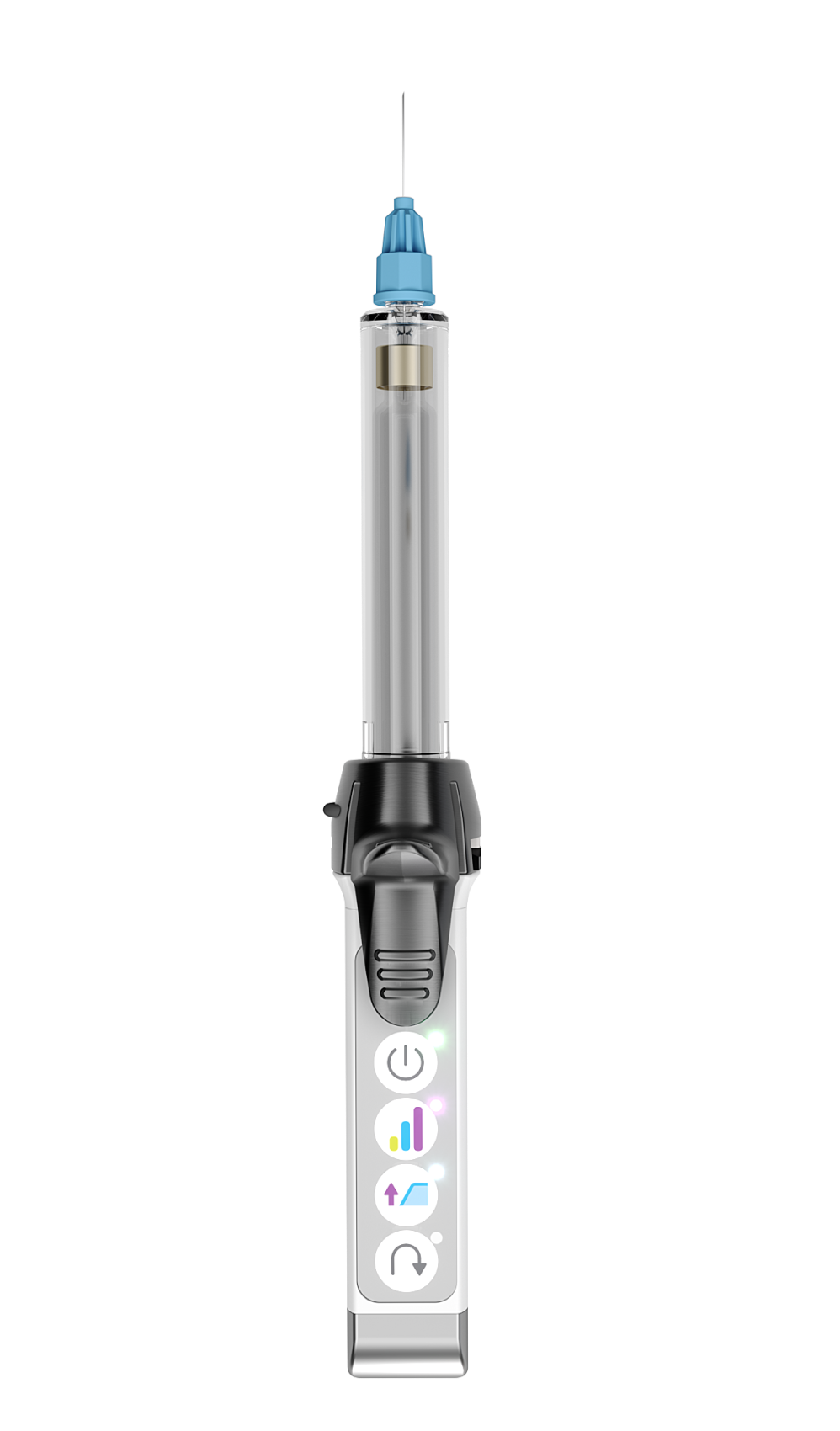 DENTAL
Painless
dental
anesthesia
Dentapen is the future of anesthesia: a compact handheld device designed for dentists to provide totally painless procedures. Now with the most advanced intraligamentary anesthesia ever.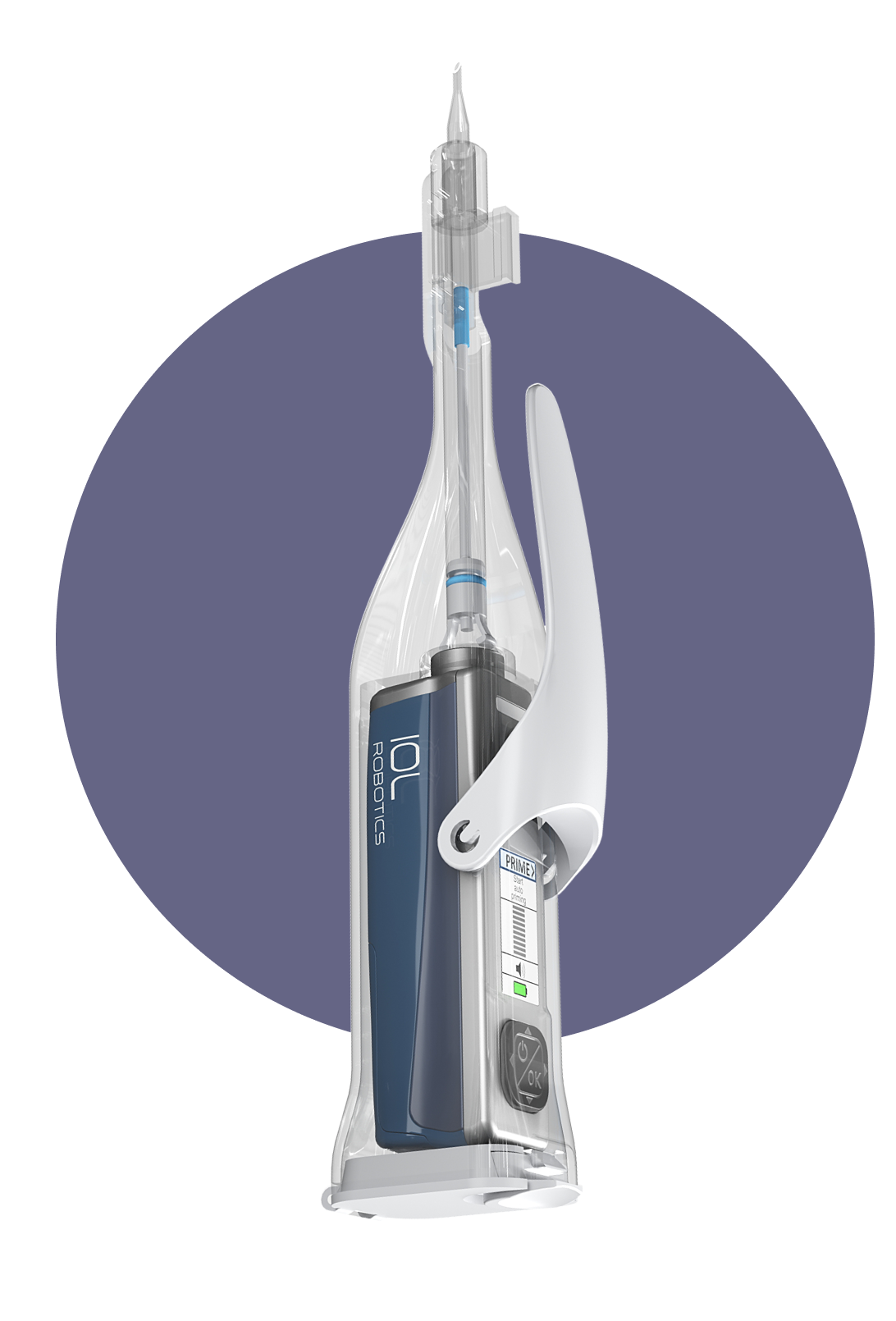 OPHTHALMOLOGY
A new era for intraocular injections
Micro-robotic intelligence and assistance for both IOL and ophthalmic injections. Discover the most compact and sophisticated robotic syringes for use in or out of the OR.
50
grams
weight of Dentapen®
device
Our
philosophy ?
All Juvaplus products are exclusively manufactured in Switzerland, conforming to ISO, FDA and CE standards. Our products are created, designed and engineered with two goals: offering practitioners the greatest maneuverability, flexibility, precision and ergonomics as well as offering patients the best possible end-results.